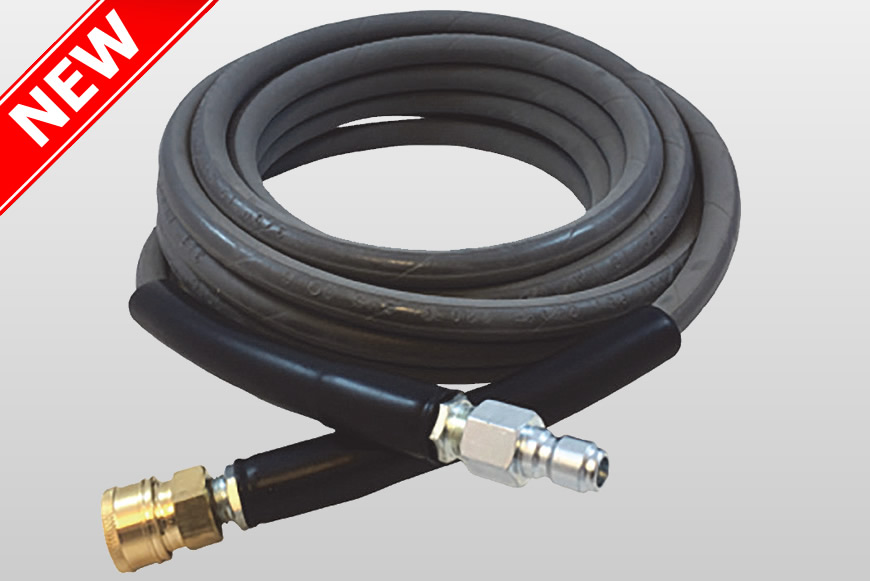 RHINO Bend Restrictor
The Toughest Hose Protection Products on the Planet… Period!

Features:
RHINO BEND RESTRICTORS reduce bending stress near the hose coupling junction.
Meets RoHS.
Added protection prevents damage to the hose and extends its life cycle.
Upper lip firmly attaches to the coupling, holding the restrictor in place, eliminating the need for costly adhesives or clamps.
Tapered for easy installation.
Works with variety of hydraulic and pressure-wash hoses.
RHINO BEND RESTRICTORS preserve expensive equipment and extends hydraulic hose life.
RHINO BEND RESTRICTORS feature UV resistant material additivesfor maximum performance without environmental degradation.
Our easy-to-install hose guard will provide ample cushioning, full protection and complete flexibility, all while saving you valuable time and money.
Material:
Vinyl
Color: Black (*other colors require minimum production run)
Warning: This product can expose you to diisononyl phthalate, which is known to the State of California to cause Cancer. For more information go to www.P65Warnings.ca.gov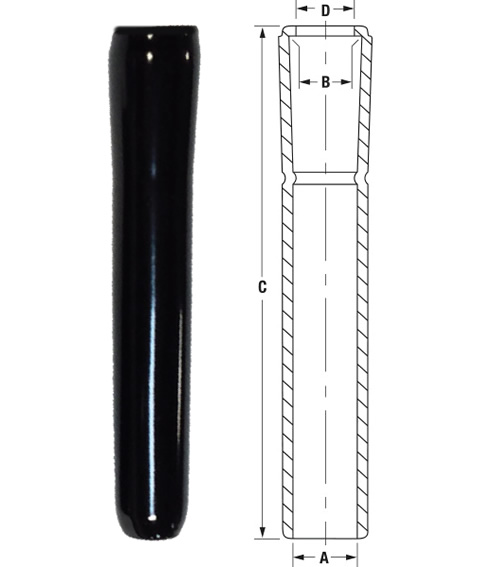 RHINO Bend Restrictor Sizes
SRM Part#
DIM A
in
DIM A
mm
DIM B
in
DIM B
mm
DIM C
in
DIM C
mm
DIM D
in
DIM D
mm
RBR20
0.616
15.65
.699
17.75
5.29
134.37
0.625
15.88
RBR40
0.668
16.97
.758
19.25
5.74
145.80
0.678
17.22
RBR60
0.750
19.05
.852
21.64
6.43
163.32
0.761
19.33
Industries Using Our Products
Agriculture
Chemical Plants
Coal Mining and Processing
Construction
Energy / Utilities
Machinery Manufacturing
Manufacturing General
Marinas
Mining / Quarrying
Oil / Gas Extraction
Petroleum
Railway
Transportation
Waste Management

Manufactured in the USA for Brennan Industries
---
For Printable Cross Reference Chart:
Note: We reserve the right to make any engineering
or material changes at any time to our products for
enhancement, performance and quality.
Proper use of product is the sole responsibilityof the user.